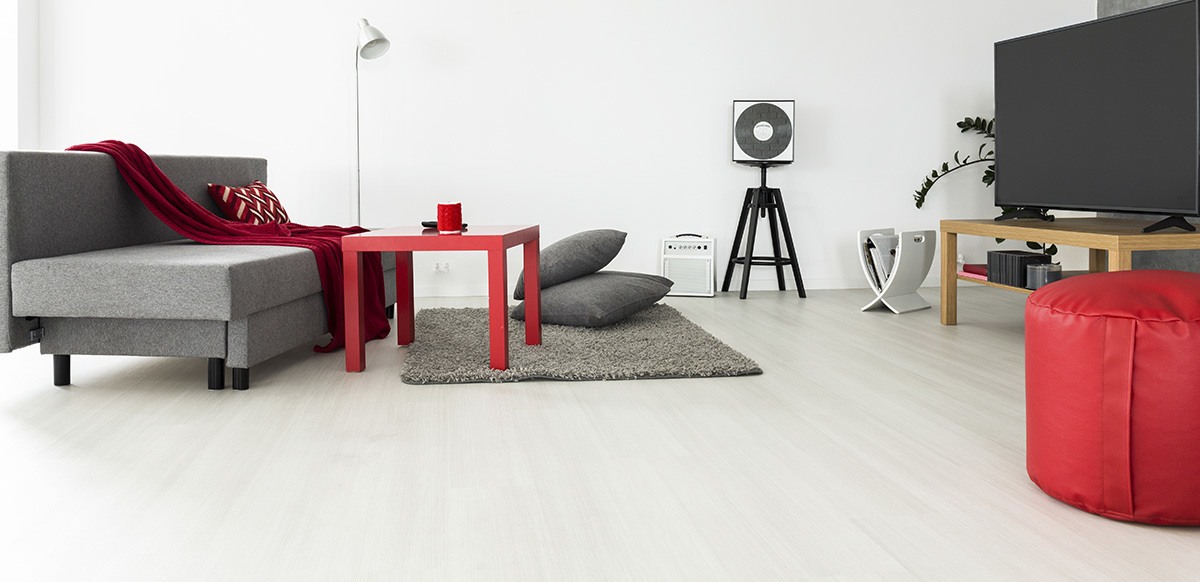 Discover Various Styles of Anti Slip Vinyl Flooring from M&L Carpets, North London
Experiment with a more practical type of flooring. M&L Carpets in Haringey, London, also offers a wide range of specialist vinyl and anti-slip flooring in a fully equipped showroom. We also have numerous brochures full of quality products for you to browse when you fancy a floor that stands out from the rest.

A Flexible Option
Vinyl flooring (also known as lino) is probably the most versatile floor covering you can use in your home. A popular choice for kitchens and bathrooms as it is durable and easy to clean, this type of flooring will also complement any décor including both contemporary and traditional finishes due to its stylish features. Also providing suitable Marmoleum flooring options, our manufacturers include:
Nairn Flooring
Rhinofloor
Tarkett
Gerflor™
Why Vinyl Flooring is a good choice for your bathroom
Vinyl flooring is the best option for a bathroom as it includes handy anti-slip features for your peace of mind. It is also practical, easy to clean, and available in a variety of attractive designs, including wood, tile, plain, or more unique options.
Easy to Clean
Hygienic and easy to maintain, vinyl floor coverings are the best option for kitchen and bathroom floors overall. At our showroom, you can choose from:
Plain Colours
Unique Finishes
Grey
Tiles
White
Black
Wood Effect
A Popular Choice of Flooring
Very competitive on price, we continually work towards your specific budget to meet your needs. You can always count on us for a personal service.
Contact us in Haringey, London, to find out more about our vinyl and anti-slip flooring.